Identify
bhn has plenty of moving parts from programs to locations and more. As part of the branding package we've developed logos that match bhn's many facets.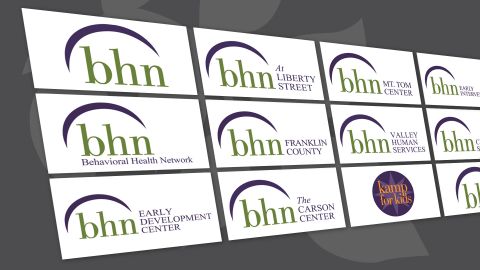 Brand Guidelines
A big part of our challenge with bhn was to establish a very solid and easy to understand brand guideline that all branches of their organization could refer to and keep them all on the same page with their marketing and awareness campaigns.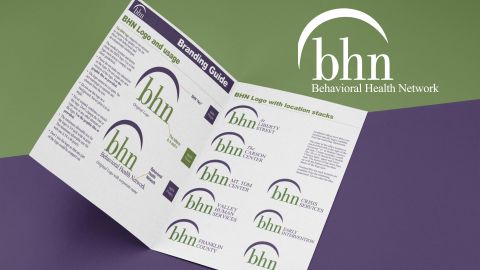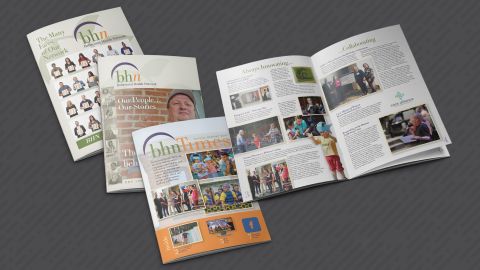 Keeping Pace
From Annual Reports, Newsletters, Banners and more, these print pieces prove that in a digital age, print still matters. With these critical communication assets bhn keeps their internal staff and the public informed on what's happening in their great organization.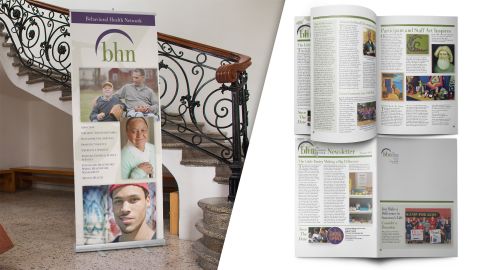 Dedicated Employment Site
An organization as big as bhn has a lot of HR requirements and so we developed a portal site specifically for employment. This site acts as a gateway and introduction for anyone seeking a job with bhn. We built the site to be responsive and easy to navigate across all screen sizes.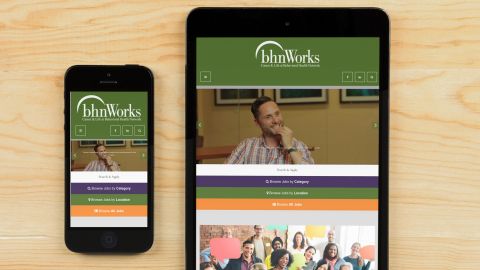 Getting to Know Them
A big part of any job search is finding out if you are a good fit and vice versa. A specially designed page featuring video introductions and bios to introduce the leadership of bhnWorks was just the thing to help prospective employees learn more about this dynamic team.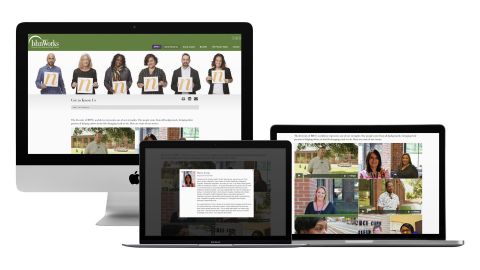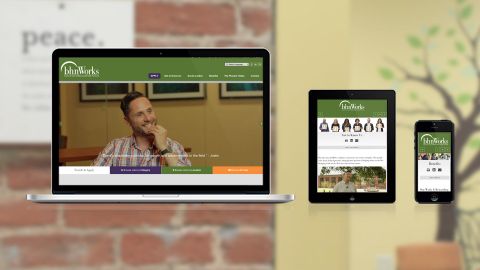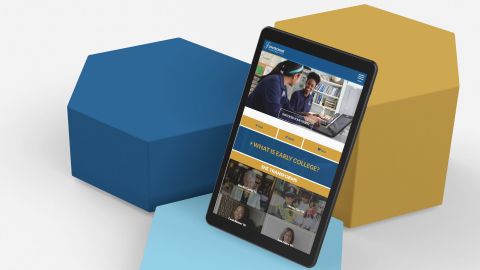 Links to: Fontbonne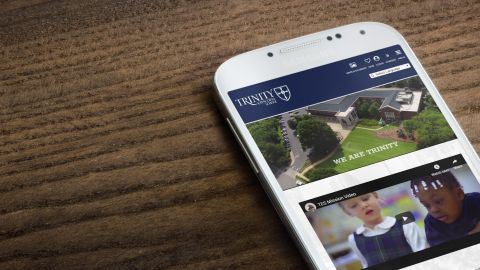 Links to: Trinity Episcopal School