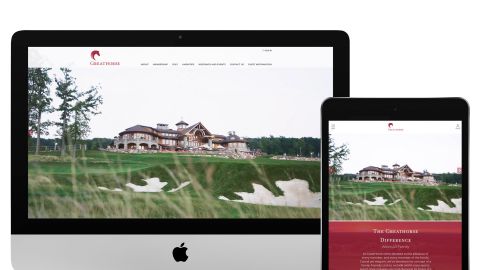 Putt'in On The Ritz
The GreatHorse is just about the nicest country club around and we had a tall order to present their visuals as boldly as possible but still deliver a responsive friendly website that was easy to navigate, attract new members and inform current members as a critical tool for their marketing team.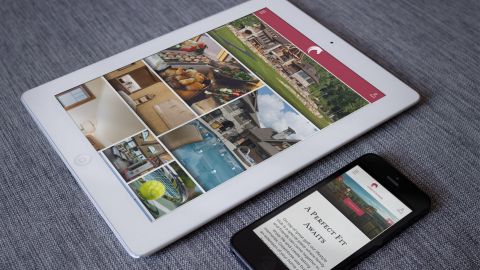 Power To The People
Nobody likes doing business with any big faceless organization and so it was important to highlight the folks running the show at The GreatHorse. Throughout the site we highlight key individuals and staff members to really reflect the friendly atmosphere at the club.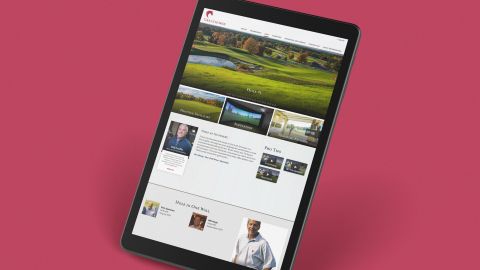 The Mobile Experience
It's no surprise that The GreatHorse attracts some busy on-the-go members who are not spending a lot of time behind a desktop computer but on their mobile devices. We ensured that all the features and information were available on all screens.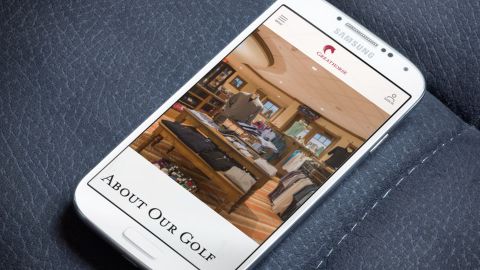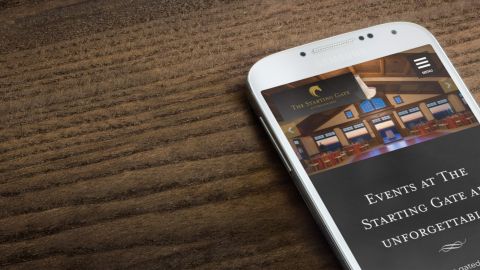 Links to: The Starting Gate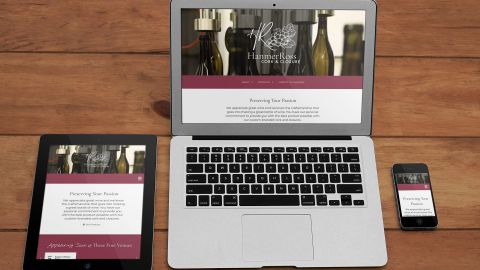 Links to: HanmerRoss